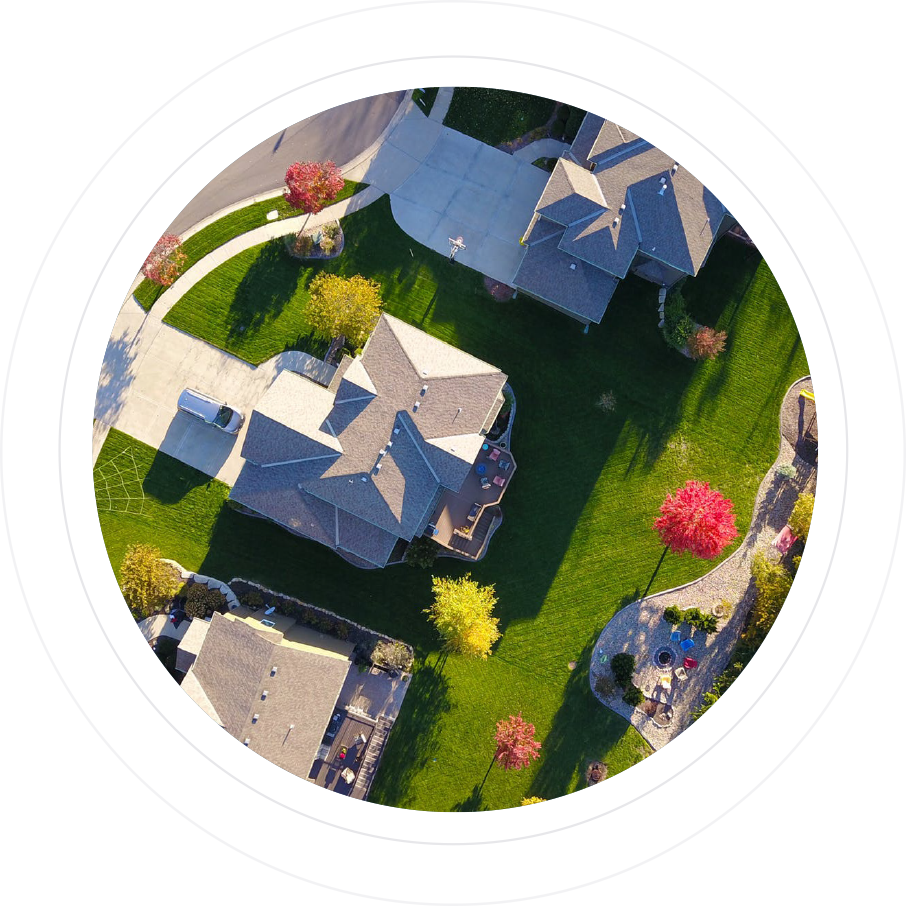 Fast and very easy
application process here
Begin your home loan process today! Our mortgage advisors are standing by.
Request a free personalized rate quote.

Robert was so awesome he helped my wife and I so much he was able to close on a loan with 2 and a half week of notice. He was our 3rd lender when everyone told us no Robert said yes. I am forever grateful with Robert and Yes Home Loans for making our dream of owning our dream home come true. He's the best him and his team they do the impossible to make sure your taken care of thanks Robert.
William Rivera Hernandez

I want to thank you for all your collaboration. We have been trying to purchase a home for years and now Thanks to Yes Home Loans, we are Home Owners!!!
Luisa Davis

I don't know where to start! I was a little nervous about the whole process of getting a loan and buying a home. Fortunately I was referred to Liz by a friend and this was the best thing that happened to me. Liz was accesible and very informative throughout the entire process. She answered every question I had; she takes pride in her job and is always enthusiastic and eager to help. I don't really have enough words to express my gratitude ... She made everything so easy and stress free... Thank you Liz and the rest of the team for all the attention. I will be your customer for ever!!
Miguel Bouret

I am very thankful for Liz Miranda's professional, responsive and honest assistance with the whole mortgage process from beginning to end. She made herself available to me via any method of my choice - email, business phone or cell phone, which I appreciated and took advantage of. I am grateful for all of Liz's arduous work she devoted to my family's purchase of this home. May the Blessing of the Lord rest upon her! Consider her an asset to this organization!
Laurely Santiago

Working together with Carol was an outstanding experience, everything really flowed very well, fast and smoothly. She is very attentive and willing to answer all questions. Thank you very much Carol
Yerenith and José

Thank you so much for playing an important role in my purchase today! If you didn't know already, this is the first home we have ever owned. Even from my parents native land. To say we are excited and nervous is an understatement. So thank you so much again ? Our hearts are full of gratefulness for your skills and expertise which ultimately got me to the finish line! God bless you all! May your life continue to prosper in multitudes! Helen A Proud Homeowner!
Helen Pao

I am grateful for the professionalism and the humane, gentle and familiar treatment that this team offered us, always in favor of helping to realize our project and offering us alternatives and solutions that fit our reality, Thank God and the team Resto, today We own a beautiful home, thanks!! :)
Jorge Azmouz

I never thought we would be able to purchase a home, but with Manny, Annie, and the entire Resto team behind us, they made this dream a reality! It was reassuring to have their guidance and support as first time home buyers. We will be forever grateful.
Amy Cairo

Not every road in life is smooth and easy, but Manny and his team are very devoted to their mission and will fight to the very end for you. Thanks
Alisa Lewis
Welcome to Yes Home Loans
At Yes Home Loans, Inc., our mission is to set a high standard in the mortgage industry. We are committed to quality customer service - putting the people we serve first. Our goal is to carefully guide you through the home loan process, so that you can confidently select the best mortgage for you and your family from the many mortgage options that are available today.
We know that each customer has specific needs, so we strive to meet those specific needs with a wide array of products, investment tools, mortgages and best of all quality service and individual attention.
Today's technology is providing a more productive environment to work in. For example, through our website you can submit a complete on-line, secure loan application or pre-qualify for a home loan. You may also evaluate your different financing options by using our interactive calculators and going over various mortgage scenarios.
Get started with your Digital Mortgage
No hassle, no obligation
Get Started Now!